Skip to Main Content
It looks like you're using Internet Explorer 11 or older. This website works best with modern browsers such as the latest versions of Chrome, Firefox, Safari, and Edge. If you continue with this browser, you may see unexpected results.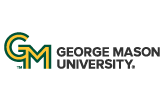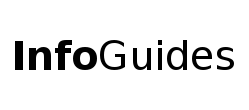 | University Libraries
Tableau is data visualization software (aka Business Intelligence, Analytics). It enables fast creation of static or interactive InfoGraphics, including charts and maps. It is designed for large businesses, with pricing per user per month.
See this page in two guides:
Access to Tableau
Tableau Public is FREE for everybody.
Can only use data from files or a web data connector (up to 15 mil rows/workbook)
Data and Visualizations must be saved/published online (max 10 GB)

Can prevent the data and/or workbook file from being downloaded
Can hide a visualization so it does not appear on your profile or in the search
These do not make the data or visualization entirely private.
Data Sources
Get Web Connectors for Direct Import of Data: