Skip to Main Content
It looks like you're using Internet Explorer 11 or older. This website works best with modern browsers such as the latest versions of Chrome, Firefox, Safari, and Edge. If you continue with this browser, you may see unexpected results.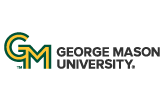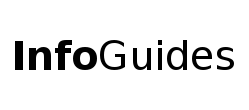 | University Libraries
QGIS is a free, open source geospatial software available for Windows, Mac, Linux, and even Android . It can be easier to use than the more comprehensive software such as ArcGIS.
Tutorials
QGIS Tutorials and Tips

Step-by-Step Tutorials and Tips covering from Basics to Advanced QGIS operations

QGIS Tutorials by F. Donnelly (via Baruch College, NY)