Skip to Main Content
It looks like you're using Internet Explorer 11 or older. This website works best with modern browsers such as the latest versions of Chrome, Firefox, Safari, and Edge. If you continue with this browser, you may see unexpected results.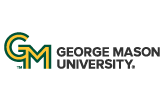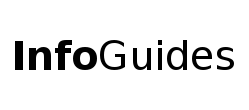 | University Libraries
Python is a programming language that is popular among researchers in many fields.
Like all programing languages, the learning curve is steep, but Python is far easier to learn than other languages.
If you mostly want to do statistics, and do not need to do much programming, you may prefer R or another statistical software.
Access to Python
Python (Anaconda) is installed on all the computers in the Digital Scholarship Center in Fenwick Library
For ease of installation, we recommend installing the free Anaconda platform for Python