Skip to Main Content
It looks like you're using Internet Explorer 11 or older. This website works best with modern browsers such as the latest versions of Chrome, Firefox, Safari, and Edge. If you continue with this browser, you may see unexpected results.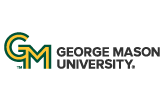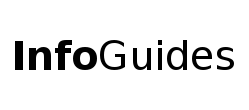 | University Libraries
Skills
Basic Skills
Lynda.com - Free with Mason Login
DataCamp - Some free content, free for classrooms, monthly subscription otherwise
Organizing Data in a Data Table
To create a tidy data table you organize your data in:
Observations - The rows
Variables - The columns
Values - The cells
Words to know:
Unit of Observation - What each row has data about: sometimes a person, a place, or a company.