Skip to Main Content
It looks like you're using Internet Explorer 11 or older. This website works best with modern browsers such as the latest versions of Chrome, Firefox, Safari, and Edge. If you continue with this browser, you may see unexpected results.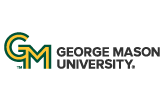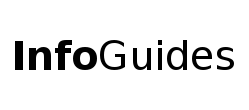 | University Libraries
Introduction to Qualitative Analysis and Computing
Gain a better understanding of qualitative analysis and terminology, and review how qualitative research is done. Plus, learn about the variety of software available to help.
Introduction to NVivo
Find out why an increasing number of people are asking about NVivo and how it could help you and other researchers in a variety of disciplines. In this hands-on workshop, become familiar with the interface and some of the key features.
Intermediate NVivo
Intended for individuals with an understanding of NVivo's "code-and-retrieve" functions this workshop focuses on more of the theory-building features of NVivo. In this hands-on-workshop participants will learn to run reports, queries, and to create visual representations of qualitative data.