Skip to Main Content
It looks like you're using Internet Explorer 11 or older. This website works best with modern browsers such as the latest versions of Chrome, Firefox, Safari, and Edge. If you continue with this browser, you may see unexpected results.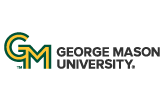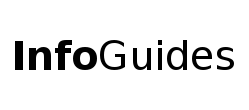 | University Libraries
GRADReCon: Graduate Research Connections 2021
Thursday, October 28 & Friday, October 29 | Time: 11:00 AM - 4:15 PM
Build your productivity, research, and writing skills at GRADReCon! A smorgasbord of workshops on topics essential to your success at Mason, GRADReCon is a partnership of Graduate Student Life, University Libraries and other key University programs and services for Grad Students. Join us. Learn, share and meet old and new colleagues at GRADReCon 2021!
Additional Information & Registration: https://infoguides.gmu.edu/gradrecon
Begin your research
Welcome to the EDSE 501: Introduction to Special Education.
Use this guide to locate sources to use for your course assignments including current knowledge on individuals with disabilities within the context of human growth and development across the life span including historical factors, legislation, impact of disabilities on academic, social and emotional performances.
Education meta search tool
This tool allows you conduct a real-time search across 20 databases and ejournal collections.
More Education Infoguides