Skip to Main Content
It looks like you're using Internet Explorer 11 or older. This website works best with modern browsers such as the latest versions of Chrome, Firefox, Safari, and Edge. If you continue with this browser, you may see unexpected results.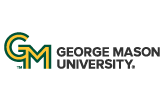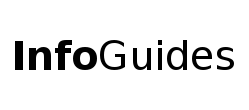 | University Libraries
Find Case Law
Nexis Uni

Provides access to legislative news and information, and legal cases. Click on "Look up Legal Case, then under "By topic" put Special education or the area of it you are interested in.

HeinOnline

Image-based legal research database includes such collections as: Legal Classics, Law Journal Library, U.S. Supreme Court Library, U.S. Federal Legislative History Library, Treaties and Agreements Library and more. Bridges the gap in legal history by providing comprehensive coverage from inception of law and law-related periodicals.

View a tutorial on this database

here.