Skip to Main Content
It looks like you're using Internet Explorer 11 or older. This website works best with modern browsers such as the latest versions of Chrome, Firefox, Safari, and Edge. If you continue with this browser, you may see unexpected results.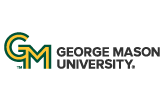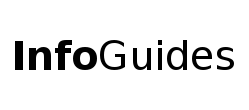 | University Libraries
QDA Miner is a data analysis software suite from Provalis Research available for Windows computers only. QDA Miner is the base software that allows for importing sources and coding. Modules for text mining (WordStat) and statistical analysis (SimStat) are also available.
See this page in two guides:
Access to QDA Miner
Has a FREE Lite Version of the QDA miner qualitative software (see comparison)
One copy of the ProSuite (with QDA MIner 5, WordStat 7, and SimnStat 2) is in the Digital Scholaship Center
Learning
Resources from Provalis Research