Skip to Main Content
It looks like you're using Internet Explorer 11 or older. This website works best with modern browsers such as the latest versions of Chrome, Firefox, Safari, and Edge. If you continue with this browser, you may see unexpected results.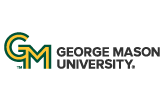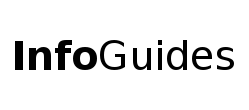 | University Libraries
GMU Career Services
GMU Career Services

University Career Services is George Mason University's centralized career center. We take an industry-focused approach to serving our students and employers.