Skip to Main Content
It looks like you're using Internet Explorer 11 or older. This website works best with modern browsers such as the latest versions of Chrome, Firefox, Safari, and Edge. If you continue with this browser, you may see unexpected results.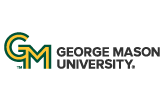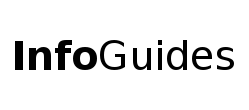 | University Libraries
Data Services
Research Consultant
Begin Your Survey
While it may be easy to collect any data with a survey, there are many steps involved in conducting a good survey to get useful and reliable data. Use this guide to learn about good survey practices.