Skip to Main Content
It looks like you're using Internet Explorer 11 or older. This website works best with modern browsers such as the latest versions of Chrome, Firefox, Safari, and Edge. If you continue with this browser, you may see unexpected results.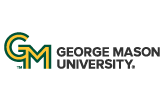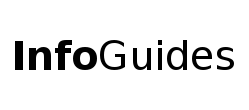 | University Libraries
Research Data Management Steps
An important part of any researcher's job is dealing with data. Use this guide to learn practical information and best practices for managing your project data. This guide addresses the following common tasks:
Related Guides
Data Citation — Follow data citation rules and examples described on this guide. Citing data sources is just as important as citing other sources used in research.
Access DiSC's handouts and guides on specific data management techniques.