Skip to Main Content
It looks like you're using Internet Explorer 11 or older. This website works best with modern browsers such as the latest versions of Chrome, Firefox, Safari, and Edge. If you continue with this browser, you may see unexpected results.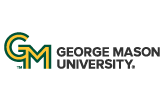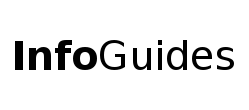 | University Libraries
Get Help
The best way to get in touch is through e-mail. Contact us for a consultation.
Contact Details:
DiSC Workshops: Check out the Digital Scholarship Center's scheduled workshops for the fall and spring semesters.
The Digital Scholarship Center (DiSC) helps George Mason faculty, staff and students manage and publish data they produce. Listed below are campus resources for managing your grant application and research project.
Research Policies
University research policies govern management and ownership of research data.