Skip to Main Content
It looks like you're using Internet Explorer 11 or older. This website works best with modern browsers such as the latest versions of Chrome, Firefox, Safari, and Edge. If you continue with this browser, you may see unexpected results.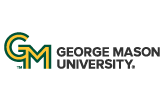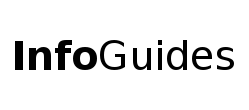 | University Libraries
Python for Biostatistics
Bioinformatics with Python Cookbook

by

Tiago Antao

Call Number: Available ONLINE through

Mason

ISBN: 9781782175117

Publication Date: 2015-06-25

If you have intermediate-level knowledge of Python and are well aware of the main research and vocabulary in your bioinformatics topic of interest, this book will help you develop your knowledge further.