Skip to Main Content
It looks like you're using Internet Explorer 11 or older. This website works best with modern browsers such as the latest versions of Chrome, Firefox, Safari, and Edge. If you continue with this browser, you may see unexpected results.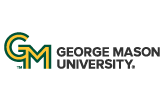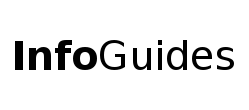 | University Libraries
Installation
Anaconda Python Distribution
We strongly suggest installing Python using Anaconda.
Alternative Easy Distributions
Programming Environments
We suggest beginners use Jupyter Notebook to start programming.
Those coming from R may like Spyder, as it has a similar layout and features.
Spyder is installed with Anaconda as well.
More experienced programmers may prefer another Text Editor or IDE.
Packages
Scientific Python
These packages include most of what is needed to do science in Python. They are all installed in the default Anaconda distribution
Scipy Lecture Notes cover all the packages and ecosystem.