Skip to Main Content
It looks like you're using Internet Explorer 11 or older. This website works best with modern browsers such as the latest versions of Chrome, Firefox, Safari, and Edge. If you continue with this browser, you may see unexpected results.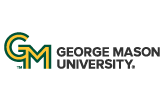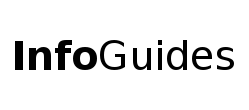 | University Libraries
About This Guide
This guide is designed to provide you with the best starting points for locating international statistics.
Information is organized by:
Global Resources
Region
Use the following regional pages for locating country-specific data for region, sub-national data (e.g., provinces, states) and specialized reports.
and use Find Statistics by Topic to access a small selection of international statistical resources by topic.
There's a lot of information out there, so if you can't find what you need here, ask one of us for help!
Related Guides
Citing Data: Provides information about how to properly cite data used during research
Census and Demographic Data: A guide regarding how to find census and demographic data from local, national, or international areas.
Public Opinion Polls & Social Surveys: A guide on where to find public opinion polls and social surveys from the United States and internationally. Some offer multi-national polls or surveys.