Skip to Main Content
It looks like you're using Internet Explorer 11 or older. This website works best with modern browsers such as the latest versions of Chrome, Firefox, Safari, and Edge. If you continue with this browser, you may see unexpected results.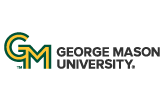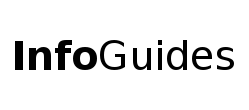 | University Libraries
Search European Union
Eurostat

Eurostat is the official source of harmonized data for EU member and candidate countries.

Europa--Statistics & Polls

Europa is the official source of EU publications.
Eurobarometer

Access standard, biannual Eurobarometer reports (1974 to present), ad hoc surveys, qualitative research reports, and the interactive Eurobarometer search.
Search Russia & Central & Eastern Europe