Skip to Main Content
It looks like you're using Internet Explorer 11 or older. This website works best with modern browsers such as the latest versions of Chrome, Firefox, Safari, and Edge. If you continue with this browser, you may see unexpected results.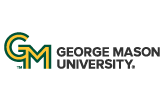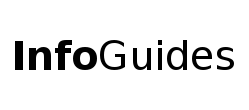 | University Libraries
Proprietary Software
ESRI/ArcGIS

This suite of software is in wide use due to it's power and features. Mason has a site license so it can be installed on any Mason-owned computer, and some student computers, See the tab to the left for more information.
Online Tools
Online Tools
Geocoder (the Bureau of Census): Convert address data to XY and Census Geographies up to 10000 records. See the guide to use this tool.
GeoCoding Tools (Univ. of Penn): Provides various tools for geocoding
Geotools: Includes various resources related to geography and GIS tools (via Michigan State University)