Skip to Main Content
It looks like you're using Internet Explorer 11 or older. This website works best with modern browsers such as the latest versions of Chrome, Firefox, Safari, and Edge. If you continue with this browser, you may see unexpected results.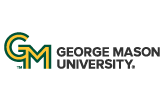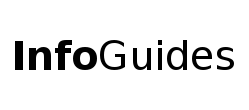 | University Libraries
Contact Information
The best way to get help is by contacting datahelp@gmu.edu. All of our staff members are familiar with different aspects of data visualization. Send your question and you will be put in touch with the right person.
Digital Scholarship Center Workshops: Check out our workshops on Tableau, GIS or displaying data in Excel. Data Services schedules workshops for the fall and spring semesters. We add and create new workshops throughout the semesters, so check often.
Related Guides
Big Data & Geovisualization: Learn more about big spatial temporal data and geovisualization. This guide also is a gateway to graduate research in geospatial informatics, earth observing, remote sensing, and geoinformation science
Citing Data: This guide provides detailed information and examples on how you should cite data in your research.
Geospatial Data & GIS: Geographical Information Systems (GIS) is a form of visualizing geographic data. This guide directs you to resources for learning GIS and finding data that you need for projects.
SimplyMap: Getting Started: Guidance for using SimplyMap, a tool for creating geographical visualizations.