Skip to Main Content
It looks like you're using Internet Explorer 11 or older. This website works best with modern browsers such as the latest versions of Chrome, Firefox, Safari, and Edge. If you continue with this browser, you may see unexpected results.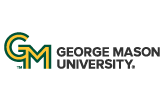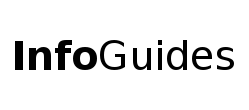 | University Libraries
Key Art History Databases
What's in these databases?
These databases index the content of fine art and art history journals, and can provide you with citations or full-text access to scholarly articles, book reviews, primary sources, images, and more.
Selected Art History Journals