Skip to Main Content
It looks like you're using Internet Explorer 11 or older. This website works best with modern browsers such as the latest versions of Chrome, Firefox, Safari, and Edge. If you continue with this browser, you may see unexpected results.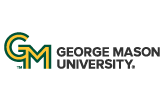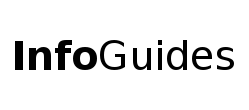 | University Libraries
Finding Packages
The usefulness of R is due almost entirely due to all the packages available. These are what make complex tasks quite easy to perform. However, there are hundreds of packages, with new ones being created all the time.
Talk with colleagues to find out which packages are used the most in your field.
Good Packages to Start with
To quickly get started, install jmv and summarytools to install many of the most common packages (other packages it installs are called "dependencies". The tidyverse package is also good to install, but it can take a long time. RStudio will ask you to install packages as needed.
Specific packages that are not installed with the above that are good include stargazer.