Skip to Main Content
It looks like you're using Internet Explorer 11 or older. This website works best with modern browsers such as the latest versions of Chrome, Firefox, Safari, and Edge. If you continue with this browser, you may see unexpected results.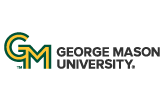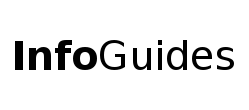 | University Libraries
Data Services
Research Consultant
The R Project for Statistical Computing is a free, open source statistical computing language that is popular among researchers in many fields.
The learning curve for true understanding is steep, but specific tasks (e.g., importing files from other statistical software) are often quite easy because of packages that can be created by anybody. R undergoes rapid development and improvement. Tutorials even a year old may be out of date.
Switching to R
Switching to R
If you already know another statistical software or programming language, you might try these first.