Skip to Main Content
It looks like you're using Internet Explorer 11 or older. This website works best with modern browsers such as the latest versions of Chrome, Firefox, Safari, and Edge. If you continue with this browser, you may see unexpected results.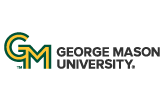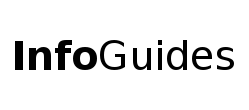 | University Libraries
Access to R
Installing R & RStudio
We recommend you install both R and the RStudio environment
No Installation Necessary
RStudio Cloud - (Free for now) Access R and R Studio through your web browser. Requires making an account.
Graphical User Interfaces
User Interface Packages
Novice users should also consider these options.
DiSC User Interfaces Comparison (pdf)
Standalone Point-and-Click software
jamovi - Slick interface for statistics and basic data management with an R back-end. Free and open source.
Exploratory - Complete data exploration and management using tidyverse terminology. Requires an account, free community plan for students and teachers, free public plan for everybody.
BlueSky Statistics - (Windows only) Traditional statistical software with many features that should be familiar to users of SPSS. Free Open Source Edition.
Pop-up Windows within R or RStudio