Skip to Main Content
It looks like you're using Internet Explorer 11 or older. This website works best with modern browsers such as the latest versions of Chrome, Firefox, Safari, and Edge. If you continue with this browser, you may see unexpected results.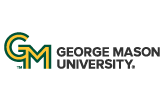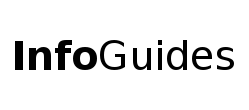 | University Libraries
Your Subject Librarian
Stephanie Grimm
she/her
Begin Your Research
What kind of images are you looking for, and how will you use them?
Depending on your need and intended use, you may need to look at different sources and understand the issues and restrictions with using images for class-related projects or research vs. personal, professional, or commercial projects.