Skip to Main Content
It looks like you're using Internet Explorer 11 or older. This website works best with modern browsers such as the latest versions of Chrome, Firefox, Safari, and Edge. If you continue with this browser, you may see unexpected results.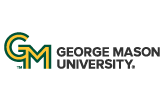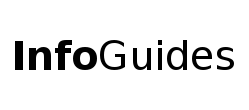 | University Libraries
International Statistics
Eurobarometer

Site for the Public Opinion Analysis sector of the European Commission that contains surveys and studies addressing major topics concerning European citizenship: enlargement, social situation, health, culture, information technology, environment, the Euro, defense, etc.