Skip to Main Content
It looks like you're using Internet Explorer 11 or older. This website works best with modern browsers such as the latest versions of Chrome, Firefox, Safari, and Edge. If you continue with this browser, you may see unexpected results.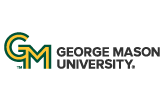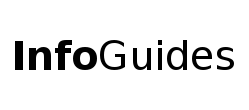 | University Libraries
Background Information
Oxford Companion to the Earth

This is a unique reference work covering all aspects of geology, including climatology, mineralogy, and oceanography.

The Encyclopedia of Earth

An electronic reference about the Earth, its natural environments, and interaction with society. This source is a free, fully searchable collection of articles written by scholars, educators, and experts who collaborate and review each other's work.

Oxford Companion to Global Change

An up-to-date, comprehensive, interdisciplinary guide to the range of issues surrounding natural and human-induced changes in the Earth's environment

Field Guides at Geological Society of America

Field Guides feature guides from field trips held at GSA meetings and those of other organizations. Well-illustrated papers include detailed road logs and maps.
Virginia Resources
Geologic Time Scales