Skip to Main Content
It looks like you're using Internet Explorer 11 or older. This website works best with modern browsers such as the latest versions of Chrome, Firefox, Safari, and Edge. If you continue with this browser, you may see unexpected results.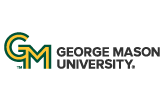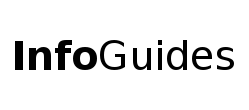 | University Libraries
Key Geology & Earth Sciences Databases
Key Geology & Earth Sciences Journals
Nature Geoscience

Peer-reviewed journal reflects all the disciplines within the geosciences, encompassing field work, modelling and theoretical studies.

Nature

Peer-reviewed journal Provides full-text, archived access to 15 Nature Publishing Group journals, along with access to the current issues of several other NPG titles.

Science

Peer-reviewed journal Science (AAAS) is the world's leading journal of original scientific research, global news, and commentary.
Browse online journals in Geology using Browzine.