Skip to Main Content
It looks like you're using Internet Explorer 11 or older. This website works best with modern browsers such as the latest versions of Chrome, Firefox, Safari, and Edge. If you continue with this browser, you may see unexpected results.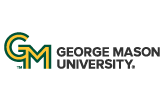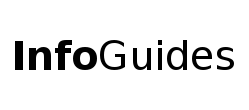 | University Libraries
Academic Support at Mason
George Mason University provides a number of academic support services free of charge.
View a Tutorial
View a Tutorial (University Libraries)

The University Libraries has many tutorials that will assist you with your research. Topics include citing sources, using the library quick search, common library terms, and more.