Skip to Main Content
It looks like you're using Internet Explorer 11 or older. This website works best with modern browsers such as the latest versions of Chrome, Firefox, Safari, and Edge. If you continue with this browser, you may see unexpected results.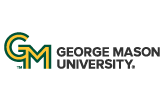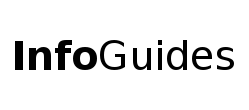 | University Libraries
Background Resources
When beginning your research, use encyclopedias and dictionaries to get background information on your topic. The library offers these resources both physically and online through e-books and databases. In the Library Search on the homepage, type in a general topic (e.g. "dance") and "encyclopedia" or "dictionary".
Below are a few reference resources to get you get started:
Oxford Art Online

Includes biographies, dictionary articles, and reference articles on popular choreographers, dancers, and dance forms.