Skip to Main Content
It looks like you're using Internet Explorer 11 or older. This website works best with modern browsers such as the latest versions of Chrome, Firefox, Safari, and Edge. If you continue with this browser, you may see unexpected results.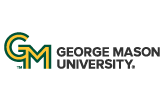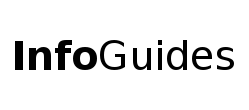 | University Libraries
Digital Scholarship Center
Grants & Funding
Terra Viva Grants Directory

World Meteorological Organization is the United Nations' principal authority on the state and behavior of the Earth's weather, climate, and water cycle. WMO provides a framework for international cooperation in these areas. WMO's program areas include global weather research and monitoring; global atmospheric monitoring; world climate research and monitoring; hydrological monitoring; space observation technology in support of meteorology and hydrology; reduction of disaster risks; agricultural meteorology; marine meteorology; support for public weather services; and others.
Grants.gov: Find over 900 federal grant programs enabling organizations to electronically find and apply for competitive grant opportunities from all Federal grant-making agencies.
NSF: The National Science Foundation funds research and education in most fields of science and engineering. It does this through grants, and cooperative agreements to more than 2,000 colleges, universities, K-12 school systems, businesses, informal science organizations and other research organizations throughout the United States. The Foundation accounts for about one-fourth of federal support to academic institutions for basic research.