Skip to Main Content
It looks like you're using Internet Explorer 11 or older. This website works best with modern browsers such as the latest versions of Chrome, Firefox, Safari, and Edge. If you continue with this browser, you may see unexpected results.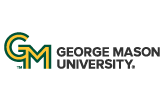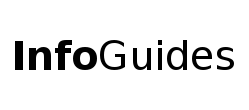 | University Libraries
Digital Scholarship Center
Data Repositories and Discovery
US Census Bureau: Access U.S. Census data and tools for visualizations

USGS Real-time Data: Earthquakes, Water, Floods, Geomagnetism, Remote Sensing and Landsat. Volcanoes, Droughts, & more.