Skip to Main Content
It looks like you're using Internet Explorer 11 or older. This website works best with modern browsers such as the latest versions of Chrome, Firefox, Safari, and Edge. If you continue with this browser, you may see unexpected results.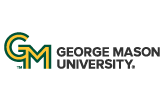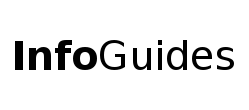 | University Libraries
Overview
What is Big Data?
Data sets that are so large and complex that they become difficult to exchange, secure, and analyze with traditional methods. It's characterized with by the three Vs (Velocity, Volume, and Variety)--see this article for more.
The constant flow of data being captured by sensors, satellite, GPS-enabled devices (social media data) that are tied to geospatial data requires big data analysis and interactive visualization tools--this process is often referred as geovisualization.
This guide includes useful online resources and tools to help you research in this area.
Current News-Blogs from spatial Reserves and ESRI