Skip to Main Content
It looks like you're using Internet Explorer 11 or older. This website works best with modern browsers such as the latest versions of Chrome, Firefox, Safari, and Edge. If you continue with this browser, you may see unexpected results.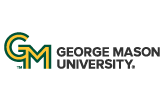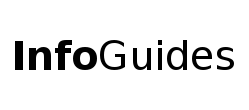 | University Libraries
Schedule an Appointment with Stephanie Grimm
Faculty: to discuss or schedule a library instruction session for your class, set up a consultation or email me to review potential times, dates, and instructional content. I'm happy to work with you to design an assignment as well!
Students: have questions about research or need help finding materials and sources? Schedule a consultation with your art librarian, Stephanie Grimm:
Academic Support at Mason
George Mason University provides a number of academic support services free of charge.