Skip to Main Content
It looks like you're using Internet Explorer 11 or older. This website works best with modern browsers such as the latest versions of Chrome, Firefox, Safari, and Edge. If you continue with this browser, you may see unexpected results.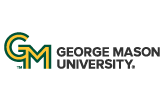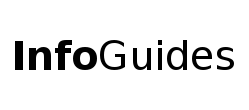 | University Libraries
Key Art Education Databases
The following databases can help you to find in-depth information on art and art education topics, including scholarly articles.
Art and Architecture Source

Covers a broad range of related subjects, from fine, decorative and commercial art, to various areas of architecture and architectural design.

Education Research Complete

Covers all aspects of education including multilingual education, testing, curriculum instruction, administration, policy, funding, and all levels from early childhood to higher education. Includes numerous education-related conference papers.

APA PsycInfo (EBSCO)

Covers the professional and academic literature in psychology and related disciplines including medicine, psychiatry, sociology, education, linguistics, and other areas.