Skip to Main Content
It looks like you're using Internet Explorer 11 or older. This website works best with modern browsers such as the latest versions of Chrome, Firefox, Safari, and Edge. If you continue with this browser, you may see unexpected results.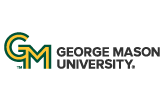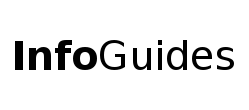 | University Libraries
English Librarian
Jen Fehsenfeld
Welcome!
Welcome to the ENGH 382 Writing Nonfiction Genres InfoGuide. I've included a number of resources that you can draw on for your projects; please let me know if you have any questions.
Books about Nonfiction Writing @ Mason Libraries
(Includes online and print format titles)