As your librarian, I communicate, consult and collaborate with students and faculty; instruct classes, and provide one-on-one research assistance in person, by phone, e-mail & instant messaging (IM).
In addition, I select books, journals, multimedia, online sources and other scholarly materials for the Art History department.
Need help? Just ask -- I look forward to working with you!
Words to the wise:
Use public domain material when possible

Get license to use image if needed

Look for web creator's statement of permissable use and for suggested credit line
Image above created by Scindo and released to the public domain. See explanation.
Fair use considerations:
Nonprofit or profit use

Creative or factual workImage changed to new work

Impact on economic value of work
Fernando Botero, "Mona Lisa" (1977)
— not plagiarism, but parody
Library Research Databases
Mason Libraries subscribes to various research databases which contain e-images. Explore these sources for your visuals -- need more help? Ask a Librarian! See the rest for InfoGuide for even more resources, including public domain images.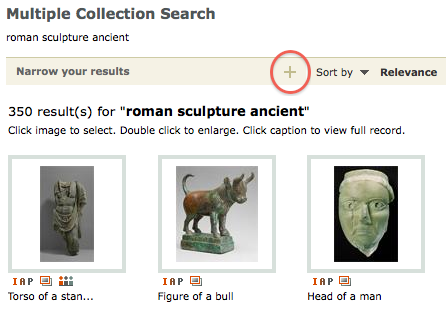 Part of Images for Academic Publishing (IAP)
Anatomy.TV

3D computer-generated models of human anatomy. Users may manipulate the images by rotating, zooming, and peeling away layers, while viewing accompanying text.

ARTStor

"Images for the Arts & Sciences"

Digital library includes over 1 million images in the areas of art, architecture, the humanities, and the social sciences. Includes

Images for Academic Publishing (IAP)

Berg Fashion Library

Berg content includes Berg Encyclopedia of World Dress & Fashion, e-books, reference works & images. In addition to fashion & textiles, topics include anthropology, art history, history, sociology, geography, folklore, museum studies, theater & cultural studies.

Biology Image Library

Publisher of images in areas of biomedical research including images from BioMed Central's journals.

Daily Life through History

Collection of primary documents, reference works, monographs, images, maps, illustrations and time lines depicting essential activities of daily life across the globe and throughout history. Using the Advanced Search, you can limit your results to Media, Visuals & Maps.

Garland Encyclopedia of World Music Online

Includes detailed photographs of musicians, musical instrument, and the cultural context of dances, rituals, and ceremonies. Other images include drawings, maps, and musical examples.

Oxford Islamic Studies Online

English-language reference resources on the Islamic world including primary source documents, timelines and maps, full-color images and a glossary.

Springer Images

Spans the scientific, technical and medical fields.