Skip to Main Content
It looks like you're using Internet Explorer 11 or older. This website works best with modern browsers such as the latest versions of Chrome, Firefox, Safari, and Edge. If you continue with this browser, you may see unexpected results.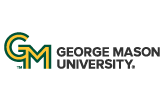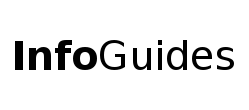 | University Libraries
Get Started
This guide is to provide useful library resources for scanning and digitizing your materials (textual, photograph, maps, and plain sheets) for preservation, outreach, publication and further analysis for text-mining and digital mapping.
Scanning Resources: Find out types of scanners, the best use for, and their accessibility in Fenwick Library
Digitizing Resources: Find out resources that are useful for digitizing
Get Help: Contact an appropriate person if you need assistance in using these resources.
Related Sources and Guides
The following resources are useful before you start to scan and digitize your materials.