Skip to Main Content
It looks like you're using Internet Explorer 11 or older. This website works best with modern browsers such as the latest versions of Chrome, Firefox, Safari, and Edge. If you continue with this browser, you may see unexpected results.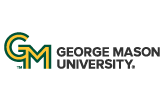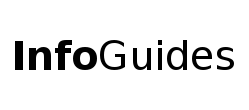 | University Libraries
Recently awarded grants
WASHfunders

Water, Sanitation & Hygiene funding information, maps, development indicators, and other news. Tip: Use the Funding Map to search for grants awarded in particular countries & for particular kinds of project.

Foundation Directory Online

Searchable database of funding opportunities from foundations, corporations, and public charities. Tip: Use the Search Grants tab to find grants awarded.