Skip to Main Content
It looks like you're using Internet Explorer 11 or older. This website works best with modern browsers such as the latest versions of Chrome, Firefox, Safari, and Edge. If you continue with this browser, you may see unexpected results.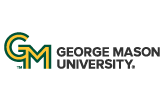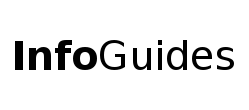 | University Libraries
Academic Support at Mason
George Mason University provides a number of academic support services free of charge.
Academic Support at Mason- more services
The Writing Center: Worksops

The Writing Center offers five to six workshops to the university community each term on topics ranging from getting started on a draft to punctuation refreshers, In-class workshops as well as a series of language workshops.

Mason Campus Services

Helps to locate resources on various software and tools GRAs and GPAs may find helpful.

Learning Services

Learning Services, located in SUB I, Suite 3129, provides a variety of free, experience-based learning opportunities for the Mason Community through one-on-one academic coaching, academic success workshops, and online resources.