Skip to Main Content
It looks like you're using Internet Explorer 11 or older. This website works best with modern browsers such as the latest versions of Chrome, Firefox, Safari, and Edge. If you continue with this browser, you may see unexpected results.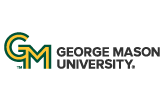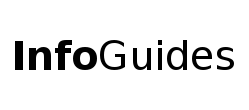 | University Libraries
Economic Indicators
Find core economic indicators and more at these sites:
World Bank Data

Provides free and open access to a comprehensive set of data about development. Search for indicators by keyword.
OECD iLibrary

Data and statistics from the Organization for Economic Co-Operation and Development.
Trade Data & Statistics
For import & export data, use these sites: