Skip to Main Content
It looks like you're using Internet Explorer 11 or older. This website works best with modern browsers such as the latest versions of Chrome, Firefox, Safari, and Edge. If you continue with this browser, you may see unexpected results.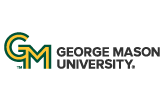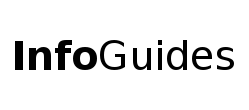 | University Libraries
Digital Scholarship Center
Contact the Digital Scholarship Center (DiSC) with questions about geohumanities.
Data and Visualization Tools
Georeferencing Tools
Georeferencing refers to the process of taking an image of a map (in a raster format such as JPEG or TIFF) that you've scanned from a paper map, or a scanned image and adding locational information to it so that GIS programs or other mapping applications will be able to place it correctly onto the landscape.
Once properly georeferenced, you can overlay other layers on it or use it as the basis for creating your own editable layers (feature- or vector-based layers. ArcGIS or QGIS can do this job easily but there are several web applications that you can also use. See the list: