Skip to Main Content
It looks like you're using Internet Explorer 11 or older. This website works best with modern browsers such as the latest versions of Chrome, Firefox, Safari, and Edge. If you continue with this browser, you may see unexpected results.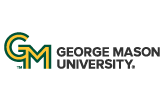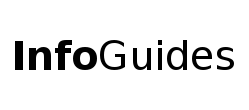 | University Libraries
Digital Scholarship Center
Contact the Digital Scholarship Center (DiSC) with questions about geohumanities.
Citing Cartographic Materials
Citation Styles & Formating
Need more details on a specific citation style? Information on citing government documents? Information on writing annotated bibliographies? Take a look these resources for help!