Skip to Main Content
It looks like you're using Internet Explorer 11 or older. This website works best with modern browsers such as the latest versions of Chrome, Firefox, Safari, and Edge. If you continue with this browser, you may see unexpected results.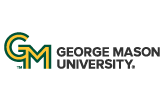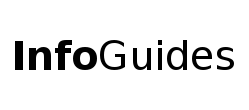 | University Libraries
Digital Scholarship Center
Library Databases for Data and Mapping
Social Explorer

Access current and historical census data and demographic information. Create maps and reports to illustrate, analyze, and understand demography and social change.

View a tutorial on this database

here.

SimplyAnalytics

Enables users to quickly create professional-quality thematic maps and reports using demographic, business, and marketing data. Data includes Census (1980 - Present), American Community Survey, and both Simmons and MRI Consumer Survey Data. Users may create accounts to save their work. For more information, see the SimplyAnalytics InfoGuide.

View a tutorial on this database

here.
Tutorials for Online Mapping Tools
The guides above include citation examples for data and maps created from each tool.