Skip to Main Content
It looks like you're using Internet Explorer 11 or older. This website works best with modern browsers such as the latest versions of Chrome, Firefox, Safari, and Edge. If you continue with this browser, you may see unexpected results.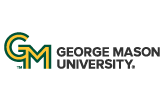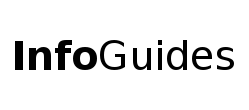 | University Libraries
Choose a publication
Many publishers offer services for identifying journals that will match content of an article.
Other agencies:
Cabell's Directory of Publishing Opportunities

Provides current information to prospective authors for journals covering business (accounting, economics and finance, management, and marketing) and education (educational curriculum and methods, educational technology and library science, and educational psychology and administration). Information includes scope/coverage, acceptance/rejection rates, number of reviewers, time required for review, availability of reviewers' comments, fees charged to review or publish the manuscript, copies required, manuscript topics and contact information. View a tutorial on this database

here.
Predatory Publishers
Think. Check. Submit.

helps researchers identify trusted journals and publishers for their research. Through a range of tools and practical resources, this international, cross-sector initiative aims to educate researchers, promote integrity, and build trust in credible research and publications.The campaign has been produced with the support of a coalition from across scholarly communications in response to discussions about deceptive publishing.

List of Predatory Publishers

Continues Beall's list anonymously