Skip to main content
It looks like you're using Internet Explorer 11 or older. This website works best with modern browsers such as the latest versions of Chrome, Firefox, Safari, and Edge. If you continue with this browser, you may see unexpected results.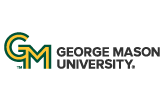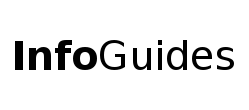 | University Libraries
E-Book Collections
BIOSCIENCEnetBase

Provides access to a large collection of bioscience handbooks published by CRC Press. Subject areas include: Biochemistry, Bioinformatics, Biomedical Engineering, Biostatistics, Immunology, Microbiology, Nanobiotechnology, Biotechnology, Neuroscience, Pharmacology, Toxicology, and Epidemiology.
Call Numbers for Biology Books
If you prefer to browse the stacks for books, use the following call numbers as your guide:
QH301- QH705.5 Biology (General)
QH426-470 Genetics
QH540-549.5 Ecology
QH573-671 Cytology
QK1- QK989 Botany
QL1- QL991 Zoology
QR1- QR502 Microbiology
Find Books at Mason
Search Mason Catalog
Still can't find the item? Use Interlibrary Loan (ILL) to request books, media and articles from other libraries when they are not available at Mason or the WRLC. Start your research early if you want to take advantage of this wonderful service as it can take up to 2 weeks.