Skip to main content
It looks like you're using Internet Explorer 11 or older. This website works best with modern browsers such as the latest versions of Chrome, Firefox, Safari, and Edge. If you continue with this browser, you may see unexpected results.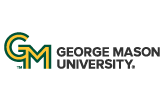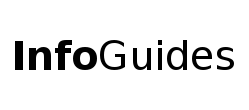 | University Libraries
Background Information
National Geographic

Includes facts, news, pictures and videos on all aspects of life sciences

Species+

"Bringing you authoritative information on taxonomy, legislation, distribution and trade in MEA-listed species. Learn more."

U.S. Fish & Wildlife Service

Mission is to work with others to conserve, protect and enhance fish, wildlife and plants and their habitats for the continuing benefit of the American people.
Encyclopedia of Life Sciences

Over 3,000 entries including extensive figures, tables and supplementary multimedia. Offers three article types: introductory articles for non-specialist, secondary articles for the researcher, and special essays on controversial topics.