Skip to main content
It looks like you're using Internet Explorer 11 or older. This website works best with modern browsers such as the latest versions of Chrome, Firefox, Safari, and Edge. If you continue with this browser, you may see unexpected results.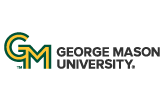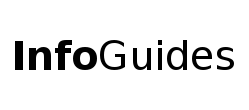 | University Libraries
General Information
Space.com

Launched in 1999, it is the world's No. 1 source for news of astronomy, skywatching, space exploration, commercial spaceflight and related technologies.

Spaceweather.com

News and information about the Sun-Earth environment.