Skip to main content
It looks like you're using Internet Explorer 11 or older. This website works best with modern browsers such as the latest versions of Chrome, Firefox, Safari, and Edge. If you continue with this browser, you may see unexpected results.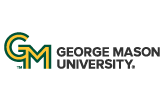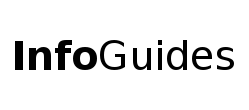 | University Libraries
Preprints
What is a preprint?
A preprint is a scholarly research paper that is not yet published, but may have been accepted for publication in a journal or presentation at a research conference.
arXiv

Preprints of articles in astrophysics, cosmology, physics, math, computer sciences, etc.

PhilSci Archive

Archive for preprints in the philosophy of science.
For astronomy related material: Browse by subject > Specific Sciences > Physics > Cosmology

Solar Physics E-Prints Archive

Solar and heliospheric physics