Skip to main content
It looks like you're using Internet Explorer 11 or older. This website works best with modern browsers such as the latest versions of Chrome, Firefox, Safari, and Edge. If you continue with this browser, you may see unexpected results.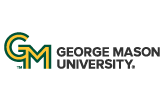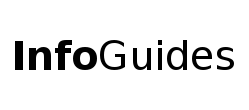 | University Libraries
Digitized Collections at Mason
LUNA Digital Repository

Browse all of the Special Collections Research Center's digitized collections in the University's Digital Repository LUNA

Online Exhibitions

Explore the Special Collections Research Center's online exhibitions

Mason Archival Repository Service (MARS)

Browse Special Collections Research Center digitized collections in the Mason Archival Repository Services (MARS), Mason's institutional digital repository
Archives Outside of Mason
Archive Finder

Archive Finder is a current directory which describes over 220,000 collections of primary source material housed in thousands of repositories across the United States, the United Kingdom and Ireland.

ArchiveGrid

Provides access to detailed archival collection descriptions, making information available about historical documents, personal papers, family histories, and other archival materials.

Virginia Heritage Project

A consolidated database of more than 11,000 finding aids which provide information about the vast array of manuscripts and archival materials housed in historical societies, libraries, museums, colleges and universities across the Commonwealth. The continuous addition of new and updated finding aids makes this a great tool for discovering primary source materials documenting the history, culture, and people of Virginia.