Skip to Main Content
It looks like you're using Internet Explorer 11 or older. This website works best with modern browsers such as the latest versions of Chrome, Firefox, Safari, and Edge. If you continue with this browser, you may see unexpected results.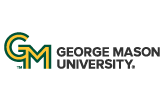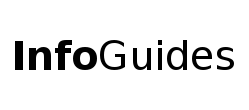 | University Libraries
Mathematical & Computational Sciences Databases
The core databases in Mathematical and Computational Sciences are listed below as well as other recommended databases which could possibly include articles on your research topic.
Tutorial for MathSciNet: http://www.mathscinet.info/index.html