Skip to Main Content
It looks like you're using Internet Explorer 11 or older. This website works best with modern browsers such as the latest versions of Chrome, Firefox, Safari, and Edge. If you continue with this browser, you may see unexpected results.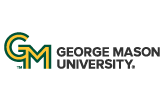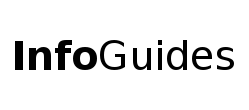 | University Libraries
Core Tools
The gold standard of historical scholarship remains the monograph. Books about a single subject published by university presses are typically the culmination of years of scholarship on a topic. Use library catalogs to find these materials.
Selected Specialized Resources
Cambridge Core

Provides access to Cambridge University Press journals and ebooks across all academic disciplines.

Project MUSE

Provides digital humanities and social science content for the scholarly community. Offers full-text versions of scholarly journals and books from many of the world's university presses and scholarly societies. View a tutorial on this database

here

.

Taylor and Francis Online

Search, browse, and access the full text of more than 2,000 journals published by Taylor & Francis covering the humanities, medicine, the social sciences, science, and technology. View a tutorial on this database

here.

Wiley Online Library

Provides access to: the full-text of nearly 1500 journals; the table of contents and abstracts of print books and reference works; as well as some full-text access to e-books. Subject areas include the sciences, social sciences, business, education, law, computer science and technology. View a tutorial on this database

here

.